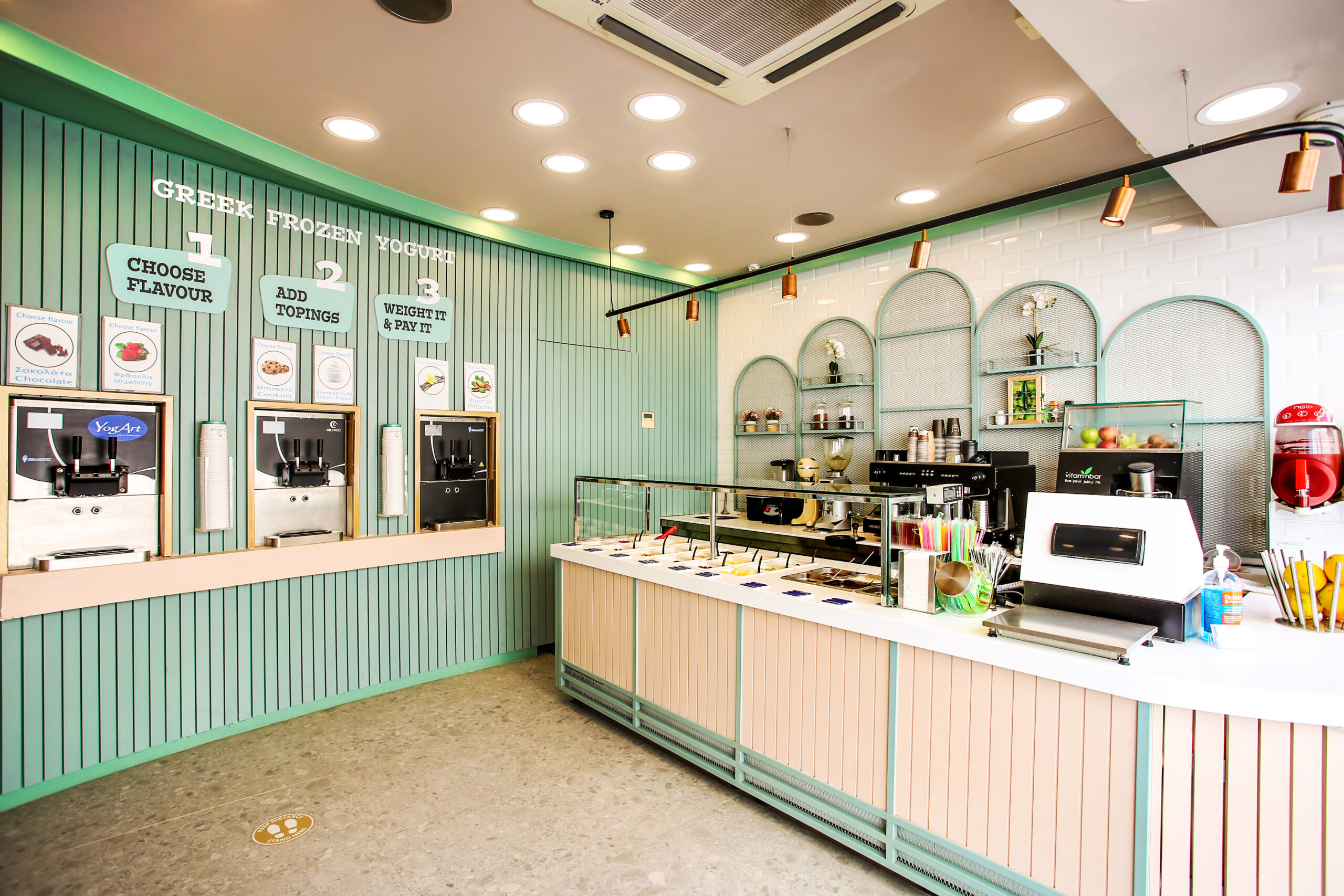 PLAY VIDEO
Greek Frozen Yogurt
Greek Frozen Yogurt
IT'S NOT FROZEN YOGURT … IT'S A CREATION!
IT'S NOT FROZEN YOGURT … IT'S A CREATION!
PLAY VIDEO
PLAY VIDEO
LOUYO
Louyo Greek Frozen Yogurt is a purely Greek company that has been active on the island of Santorini for almost a decade. Louyo' s founder and owner, Manos Lygnos, believed strongly in the internationally recognized and established brand name of "Greek Yogurt" and used it as the inspiration to create his own successful Frozen Yogurt recipe. His tasteful recipe responds to the needs of a modern lifestyle, focused on a more careful healthy diet.
Products
EXCITING ENJOYMENT
Louyo's founder, Manos Lygnos is presenting the brand and Louyo's Greek Frozen Yogurt
concept.
Concept
Our store started in 2013 in Fira, the capital of Santorini, in one of its most touristic places, in the Caldera, opposite the Cable car.
More